Divorce Specialist Amsterdam provides you with tailor-made advice!
Money is often a major stressor in divorce. What will it cost to divorce? And what will the financial situation look like soon? I would like to clarify this for you as soon as possible.
It is important that you are properly informed about your options. Clarity as soon as possible with tailor-made advice so that your concerns are reduced. Divorce Specialist Amsterdam can offer you this. In addition to paying attention to the divorce process, Divorce Specialist Amsterdam offers you tailor-made financial advice.
Free of charge I offer you an information meeting of half an hour. In this conversation I will explain the procedure and my role as a divorce specialist. Based on your situation, I will make an estimate of the total costs.
Depending on the situation, I can give an indication of the number of calls I think are needed. I take into account the pace that you wish to follow and your personal situation. For example, if you have children, the court will also ask you to provide a parenting plan, which will take more time. I also carry out work behind the scenes including: drawing up a covenant and parental arrangement, alimony calculations, sending e-mails and arranging the procedure at the court.
The advantage of the process at Divorce Specialist Amsterdam compared to a legal process is that this usually goes faster and the costs are much lower than the hourly rate of a lawyer, and you can also share the costs, which makes it financially interesting.
If you have a lower income, you may be eligible for financial assistance, also called the "addition". On this site you can see if you are eligible for the addition. I am not working on the basis of the addition, but I will let you know if you are entitled to it.
Costs of conversations with the divorce specialist and the work behind the scenes
One-off costs of a lawyer for filing the divorce with the court € 112.50 excluding VAT per person
One-off court costs, court fees around € 150 including VAT per person.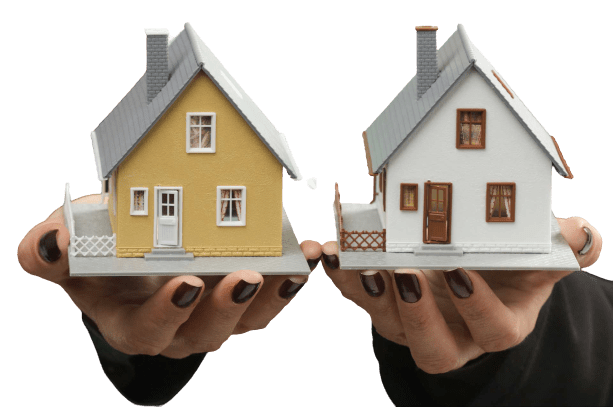 Please contact me if you would like to have a free information meeting