Tailored advice from a divorce specialist:
Mediation is the joint resolution of a dispute with the help of a neutral party: the mediator. Virtually every dispute has a solution that is acceptable to the parties involved. But often they do not see that solution because they themselves are involved in the conflict. It is difficult for most people to make decisions in emotional and stressful situations. Yet these emotions are just part of the deal, and space may also be made within this for mediation. I do not take a side but help the parties to find a solution themselves. It often turns out that a joint solution can be found that satisfies all those involved.
Tailored advice from a divorce specialist:
In addition to a mediation process, your divorce specialist will also provide you with tailor-made advice on financial, legal and tax matters. She also provides customization if children are involved by coming to an arrangement together, which makes cooperation as parents pleasant. That is in the interest of you as parents and especially in the interest of the children. A mediator may not provide you with advice; As a divorce specialist, I will provide you with tailor-made advice.
Aftercare is part of the service that the Divorce Specialist Amsterdam offers. Six months after our last meeting, I invite you to meet and discuss how it is going. I offer this as a service associated with the process and is therefore free of charge.
Divorce Specialist Amsterdam offers professional and complete guidance with the divorce process. Mediation is the basis of the process, after which you can expect financial customization from a divorce specialist. Everything in plain language and, moreover, at a rate that is the same as that of a mediator.

There is a lot to consider with a divorce, so Divorce Specialist Amsterdam helps you with an overview. You will be taken through the process from A to Z. Before each meeting you will receive from the divorce specialist what you need to prepare. This while you remain in control of the content and the agreements.

During the conversations, in addition to business agreements, attention may also be paid to discussion, disagreement and the conflict. In addition to saying goodbye to each other, you will eventually also say goodbye to the conflict.

If children are present, all necessary attention will of course be paid to this. If the children look back on this period in 10 years, it would be nice if they do so with a sense of pride.
What can you expect from me
A smooth process in which you jointly arrive at an optimal decision as soon as possible
Financial customization
A focus on the children
Guidance in making good agreements about the children
Room for improvement of communication and negotiations
Support in drawing up the divorce covenant
Submitting the covenant to the court (see costs)
Attention to everyone's interests, wishes and needs.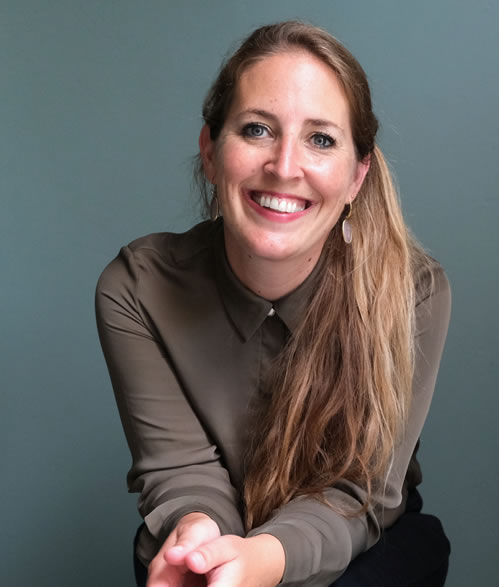 Divorce Specialist Amsterdam's work area is located in and around the Amsterdam region. I have meeting rooms near the Vondelpark. Prefer not to leave home? I can come your your house in this region. Do you live a little further away? Do not hesitate to approach me. With respect and attention to everyone's wishes, needs and interests.
For a respectful seperation
with attention for everyone's wishes, needs and interests
It often happens that emotions have run so high that parties can no longer resolve it together and opt for legal proceedings. Hiring a lawyer is much more expensive, and moreover, you usually end up with one winner and one loser. With a bit of bad luck even with two losers. Ultimately it is the judge who decides and not yourself (and you don't always agree!). By cooperating with the Divorce Specialist, you decide for yourself what you want to agree with each other. You retain control.

The process at the Divorce Specialist Amsterdam works much faster and also in terms of costs it makes a significant difference compared to a lawyer, because the costs of the divorce specialist are shared. Would you like to keep control and solve it together with the other? Then Divorce Specialist Amsterdam offers THE solution!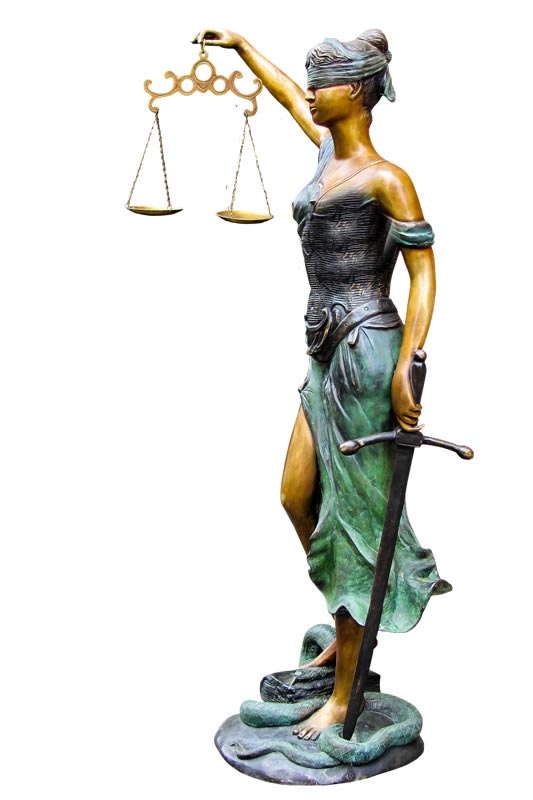 Divorce Specialist Amsterdam ensures that you arrive at an acceptable solution in joint consultation. The agreements that are made are recorded in a settlement agreement.
Contact me for a free information meeting!